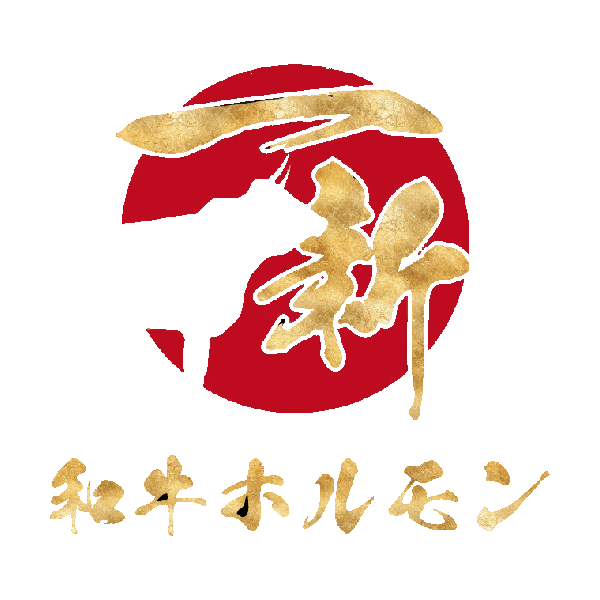 Wagyu Hormone Isshin Shinsaibashi
Our restaurant, ""Private Room Yakiniku Wagyu Horumon Isshin"" offers the opportunity to enjoy special beef in a ""high-class casual"" private room for special occasions such as anniversaries, dates, or to treat yourself to a special meal.

All seats are in private rooms. Please enjoy the delicious taste of our special wagyu beef in a relaxed atmosphere. We are proud of our service that pursues all the qualities such as taste, space, and customer service.
Please enjoy a blissful moment when you are satisfied both mentally and physically with our Yakiniku BBQ!
All seats are private rooms and can be used for 2 to 10 people. Enjoy the chic and casual Japanese modern atmosphere with jazz music that flows slowly. For special occasions such as dates, anniversaries, and business entertainment, as well as for everyday use, we welcome you to our restaurant.※Kindly note that for private room for less than 2 persons, a 10% service charge will be required.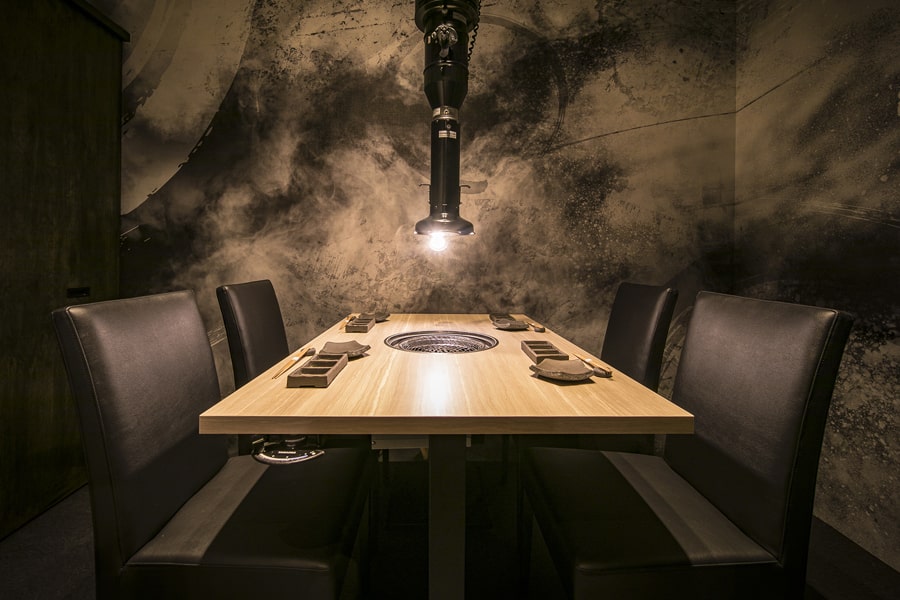 Our highly recommended dish, ""Extremely Delicious! Chateaubriand Beef Tongue"" (1,780 yen)is a extremely rare part of the beef.

Only 150g three cuts are available from a single cow, and you can enjoy its fine texture, tenderness, rich aroma, and texture.

We highly recommend cooking it to ""Medium well"" , it will be crispy on the outside and juicy on the inside. That's another Yakiniku sensation!
You can experience it at a surprisingly reasonable price!